Ready to Fly: Buy 1, Get 1 Free for a Friend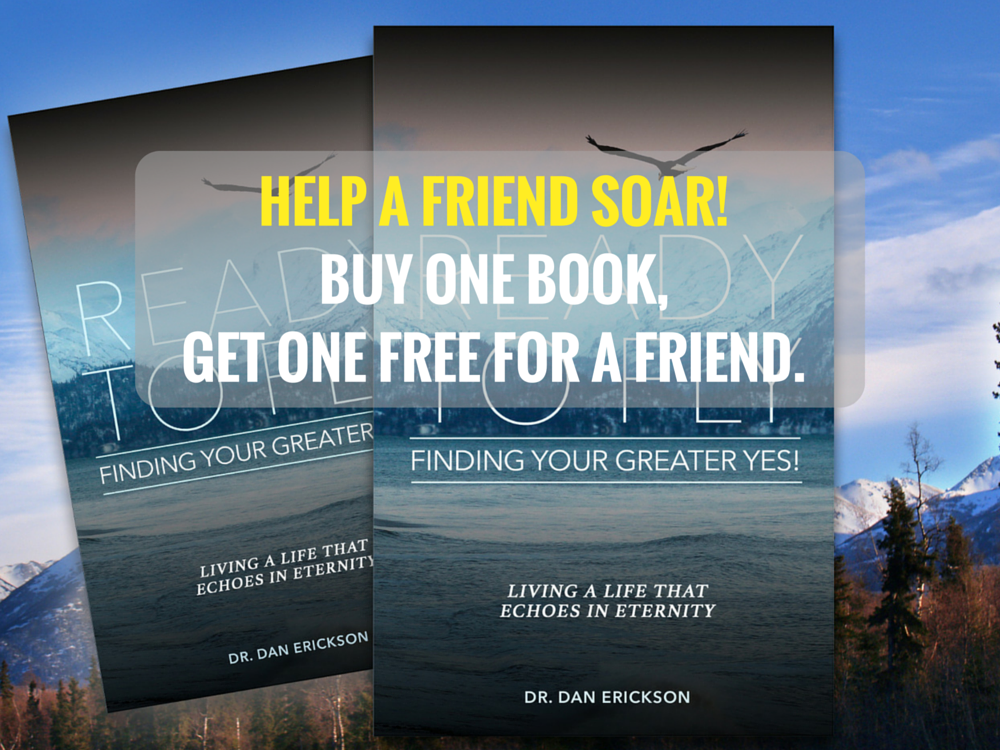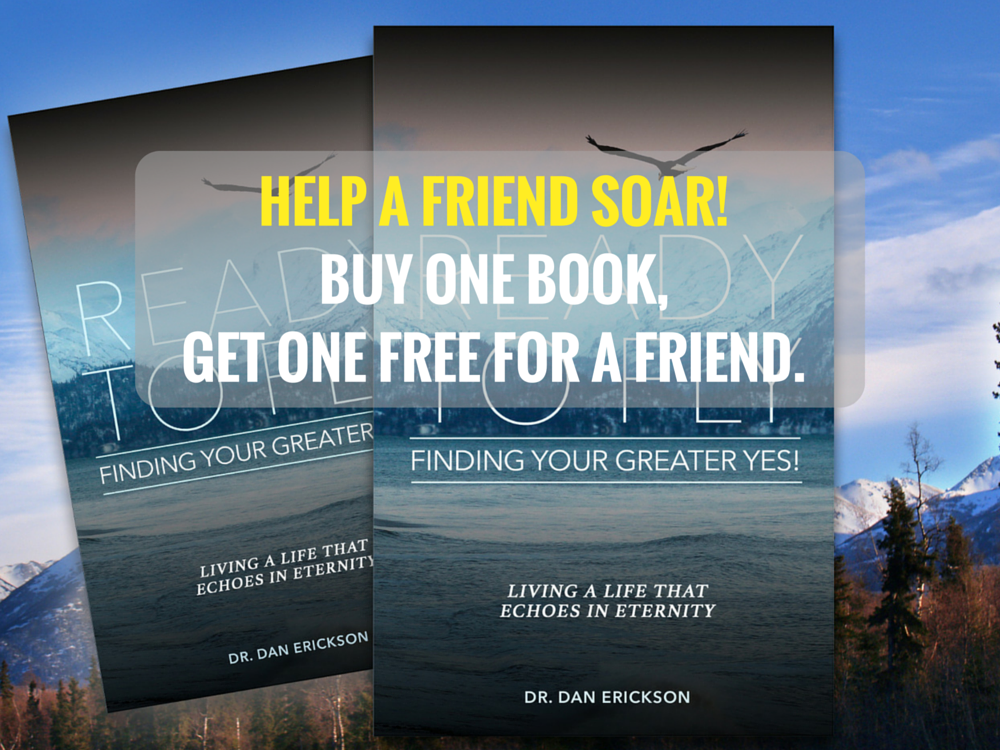 Ready to Fly: Buy 1, Get 1 Free for a Friend
Special Purchase: Buy one, get one free for a friend.
We only get one life. What we do with it matters now and for eternity. Learn to discover, develop and deploy your God-given fingerprint of potential. In God's sight, there are no ordinary people. God is waiting for men and women to say "Yes!" to him and lives of purpose and destiny.
Softback book
Special buy: Purchase one book, get one free for a friend. Help your friends soar!
Resources from Dr. Dan Erickson and People Matter Ministries.